Breathe deeply. You are in good hands.
I am a Local Massage Therapist serving the Lewes , DE area with exceptional services to exceed the most demanding standards!

I have an extensive background in massage and body work and I am proud to offer a combination of modalities and techniques to bring you a truly relaxing and reinvigorating massage service. Treat yourself to a wonderful full body massage and rediscover the power of touch.

In addition, the following amenities and conveniences are offered to make your time with me more enjoyable...
Relax Your Body & Heal Your Soul
Featured Items & Specials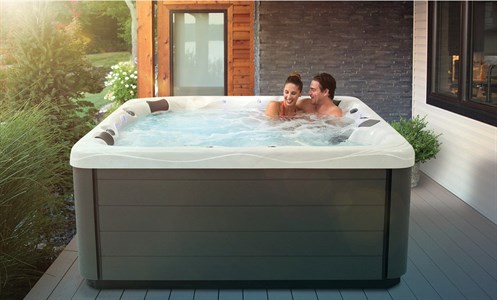 Hot Tub Hydrotherapy for 30 mins before Massage !!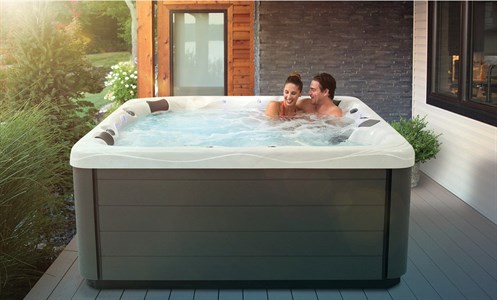 Hydrotherapy treatments employ the revitalizing qualities of water to provide outstanding benefits to your health and give you renewed energy and vigor. 104 degree Hot Tub for 60 mins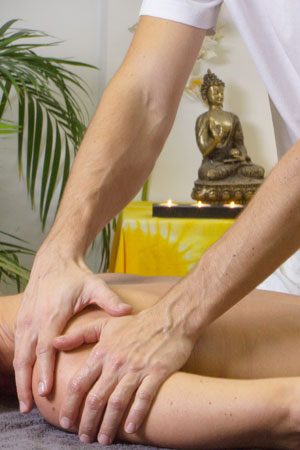 Relaxation massage is a traditional massage modality which employs effleurage (stroking) and percussion techniques. This is the classic massage style that has proven effective for years in providing stress relief, pain reduction, and increased mobility for trouble spots. Be sure to mention if you are suffering from any injuries or skin conditions before scheduling this service.